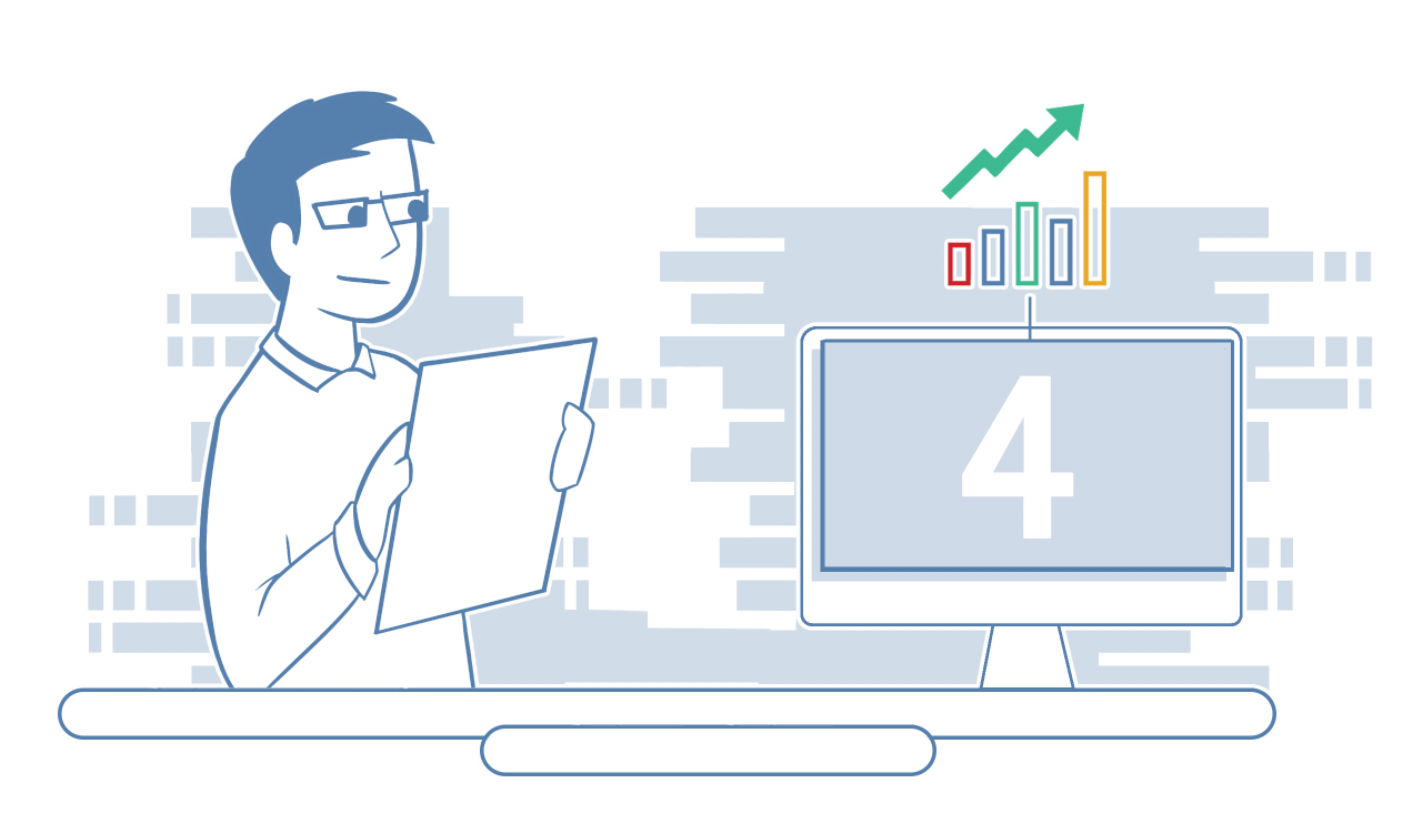 Is the dynamic between tech buyers and vendors changing?
What do modern B2B buyers expect - and are service providers able to meet shifting expectations? This post from Chanell Alexander at TrustRadius explores their recent findings on the disconnect between B2B tech buyers and vendors - and outlines how vendors can gain a competitive edge.
The Disconnect Between B2B Tech Buyers and Vendors
The way B2B tech buyers purchase has changed. Today's buyers are better informed, with greater access to information than ever before - and as a result seek more transparency and honesty from vendors as they move toward a purchase decision. Helpful advice, education and nurture are crucial to build trust, faith in a solution's offering, and in its alignment with the buyer's business objectives.
From a vendor's perspective, if they can't provide this full-funnel considered help, they are likely to lose influence over the deal; prospective buyers will move on and continue to search for the solution via other sources and services.
So, how effective are vendors today at meeting buyer expectations and aligning with their purchasing journeys? In the 2018 B2B Buying Disconnect - designed to track the changing dynamics of tech vendor and buyer relationships - TrustRadius investigate, and below, we share some key findings from the study.
How is the Relationship Between B2B Tech Buyers and Vendors Changing?
1. B2B buyers need vendor support to build the business case
For B2B buyers, confidence and trust in a tech solution is crucial if they are to invest. Though B2B buyers may not be spending their own personal funds, they must still be able to justify cost (which can be substantial) and potential return on that investment, to their internal team.
For example, according to the survey, the largest proportion (31%) of buyers spent $11k to $50k annually on their latest technology purchase. Twenty-three percent of the 438 buyers surveyed also spent more than $100k. However, these figures don't account for time and money invested in implementation, or for the impact that a wrong choice can have on business objectives.
These high costs, combined with greater implications of making a tech investment, means that vendors would do well to help prospects build their internal business case - and also to qualify as the best-fit clients for the solution. This would ensure that they help the right people to invest in the right tool, which in turn can have the added benefit of minimising churn.
Related:
2. B2B tech buyers need multiple information sources
We know that the journey from awareness, through consideration, to decision can be a lengthy one - SaaS and software sales cycles can take months, or even years, to come to fruition. Supporting the buyer's journey with relevant content that aligns with their buying stage and context, is crucial if vendors are to nurture prospects through to purchase.
According to the survey, buyers use at least five resources before they make a decision about which tool to purchase. Product demos, user reviews, the vendor website, free trials, and vendor representatives were the top five most common resources used. In general, buyers are looking to triangulate between direct exposure to the product, feedback from current users, and information from the vendor (such as pricing and product specs). Whilst none of these resources, in isolation, provide the full picture a combination of the right resources, at the right time, will help buyers to understand how well the product will align with their use case and meet the needs of their organisation.
As buyers seek a direct discussion on both product limitations and benefits, the study showed that the biggest change in resource usage from 2017 to 2018 was user reviews. Reviews jumped from being the fifth most popular resource in 2017, to the second most popular resource in 2018.
Related:
3. Consumers are looking beyond vendor insight alone to inform decisions
In order to make informed decisions prior to purchase, buyers look for a wide range of sources and insight - from both vendors and third party resources - for their key selection criteria.
Vendors aren't necessarily as influential as they might want to be. As with the 2017 report, the 2018 Buying Disconnect survey demonstrated that as consumer influence has grown, vendor influence has diminished. The report found that 42% of buyers considered their vendor to be 'somewhat influential', and only 23% of buyers considered their vendor to be 'very influential'.
To gain trust and influence today, vendors should no longer look to dominate the conversation with their own voices and opinions - but, instead, leverage a wider variety of resources to deliver greater impact.
4. Transparent vendors are considered more influential and create a competitive edge
As above, buyers increasingly see vendor-provided resources such as marketing collateral, case studies, and vendor representatives as potentially biased, so may take them with a grain of salt. On average, buyers in the study, rated vendor-provided resources as the least trustworthy and least influential.
Buyers consider transparency is an influential factor when selecting a vendor; 56% of buyers who considered their vendors as 'very influential' also said they were very forthcoming about product limitations, whereas 31% of buyers felt their vendors avoided discussing the product's limitations or left them with an incomplete picture.
The study also highlighted a few tactics that were differentiators for 'very influential' vendors. In addition to being more forthcoming with their own content and resources, the 'very influential' vendors were:
More likely to connect their buyers with trusted, independent resources
Twice as likely to connect buyers with customer references, case studies and user reviews.
As a result, when the vendor's claims are validated by trusted third-parties (e.g. real customers) buyers feel more confident that they're getting an accurate picture on their tech considerations, so are more likely to progress further toward a purchase decision.
Be Authentic, Transparent and Helpful to Gain Buyer's Trust
Authenticity is becoming a vital part of the tech buying experience; the days of brands tightly controlling the message are over. The new imperative is to proactively bring a diverse mix of resources to the table - this enables buyers to find the information they need, and fosters trusted relationships between customers and vendors.
The study confirms that buyers are empowered to do their own research, and that vendors who recognise and take advantage of this trend will gain a competitive edge.
Chanell Alexander currently resides in Atlanta, GA. When she's not traveling and trying new restaurants in the Metro Atlanta area, she writes about the latest technology and tools for TrustRadius.