Natasha Hemmings
Content Strategist

Natasha is all about content! With a background in ABM strategy, she brings her practical knowledge of ABM to the keyboard - both for the Agency and for our clients. She loves delving into the detail, strategizing to find the best approach, and creating personalized copy that packs a punch!
More insights from our ABM experts
Check out some great
ABM resources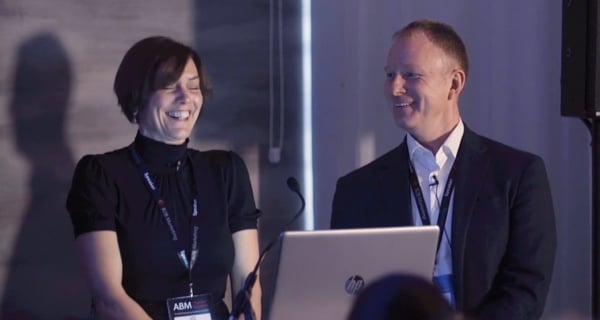 Watch Acxiom CMO, Jo Robson, share insights of their ABM program that generated a $2m sales pipeline in 120 days.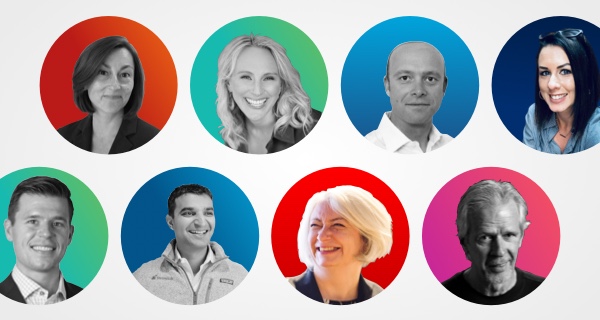 Account-based Marketing is the hottest topic right now in B2B Marketing. So what better way to help you learn more than interviewing ABM thought leaders.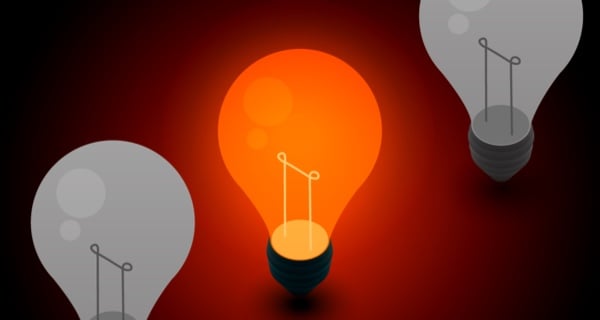 The world of ABM is moving at lightning speed. We're here to keep you up to date with the latest insights and trends.